The Lived Experience of Black Women Equity Partners in Elite Law Firms
The PDF Article below was written on October 17, 2017.
Black Women senior partners in elite law firms offer unique perspectives on the drivers of and impediments to their success.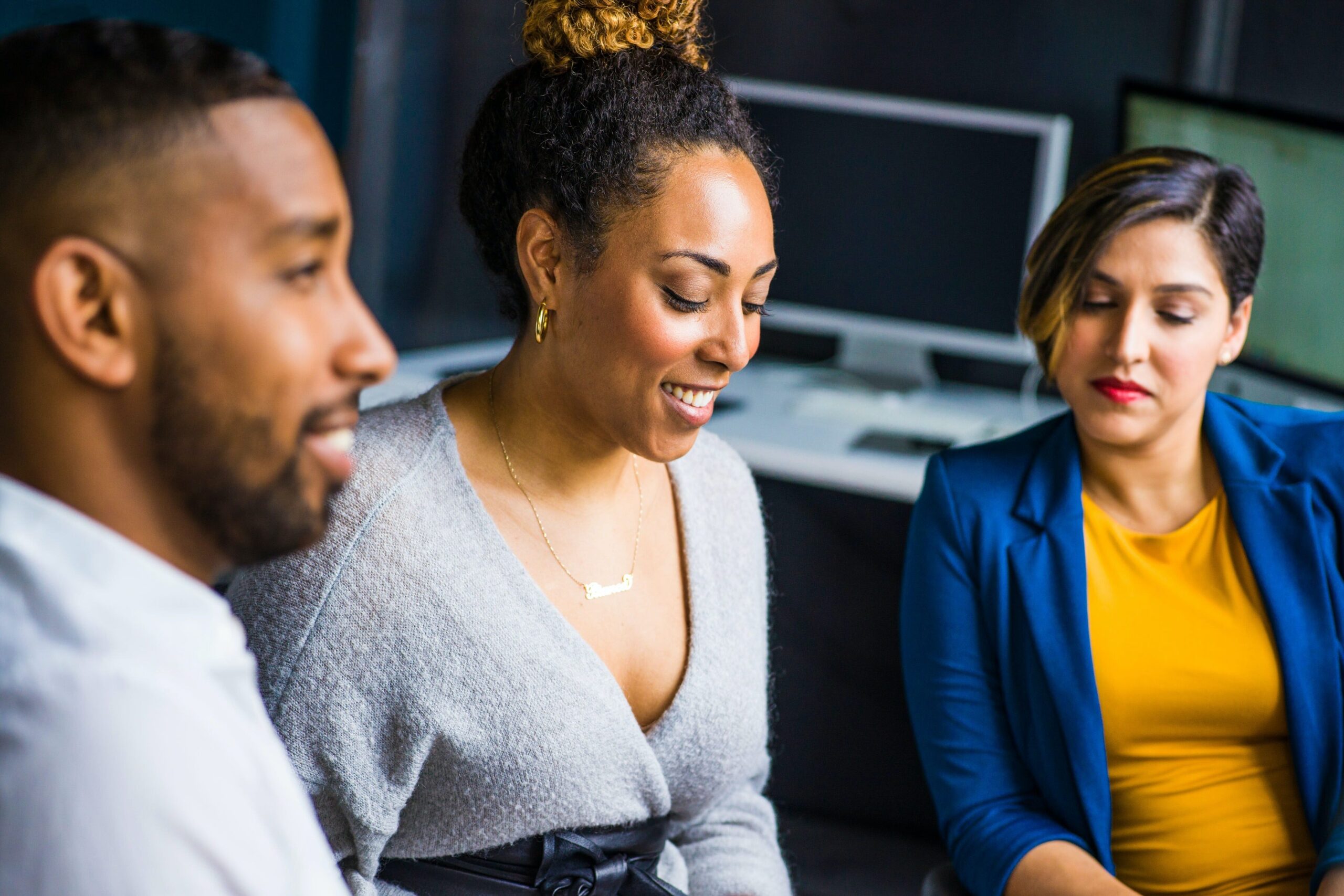 The normal path to partnership is relevant for all attorneys including Black women.
However, any non-dominant group members in elite settings frequently have a broader range of challenges to navigate than other attorneys.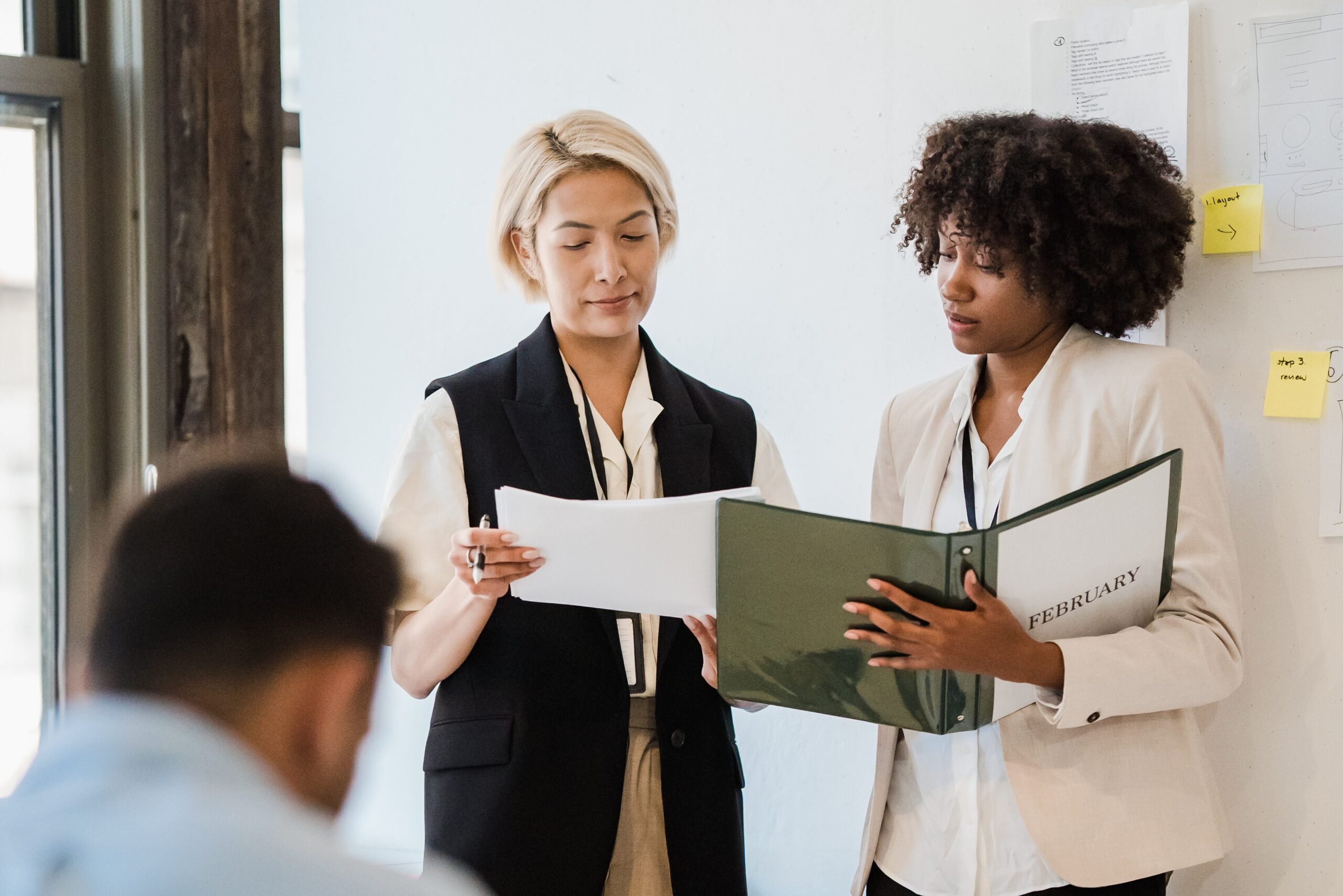 Black women attorneys may enjoy success in their efforts especially if they develop a relationship with a senior-level advocate. It also is true that they face interpersonal challenges in the form of racial and gendered microaggressions, sub-optimal committee assignments, and the absence of natural connections outside of the firm.
Underlying dynamics related to coping, stress management, emotional intelligence, and spiritual support have implications that differentiate the experience of Black women partners from other dominant group attorneys.
The experience of Black women attorneys is instructive in relation to the experience of other non-dominant attorneys. Achieving senior partner status is no guarantee of continuing success at that level. That's true for all attorneys.
Nevertheless, the same factors that challenge Black women to achieve senior partnership level persist even after they are elevated to that level.