The Path Model for DEI Success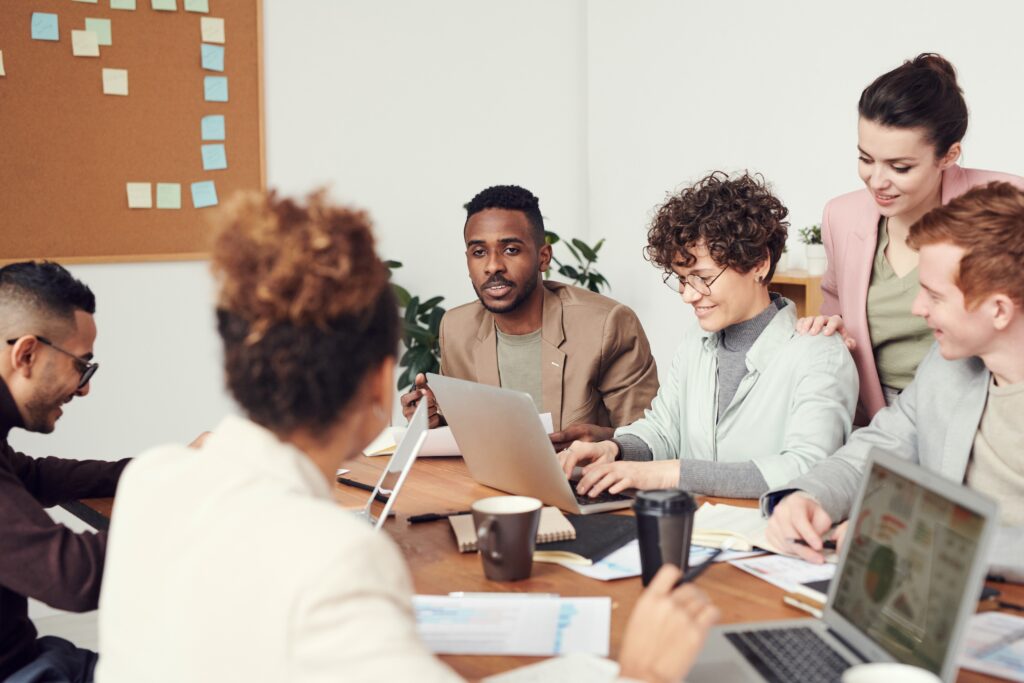 DEI is fundamentally about change.
One of the most significant shortcomings of many DEI efforts is the failure to understand how organizations differ in terms of their starting points.
A consequence of this failure is that the organizations or even their DEI consultants develop strategies based on a "one size fits all" approach. This is not a good strategy for change.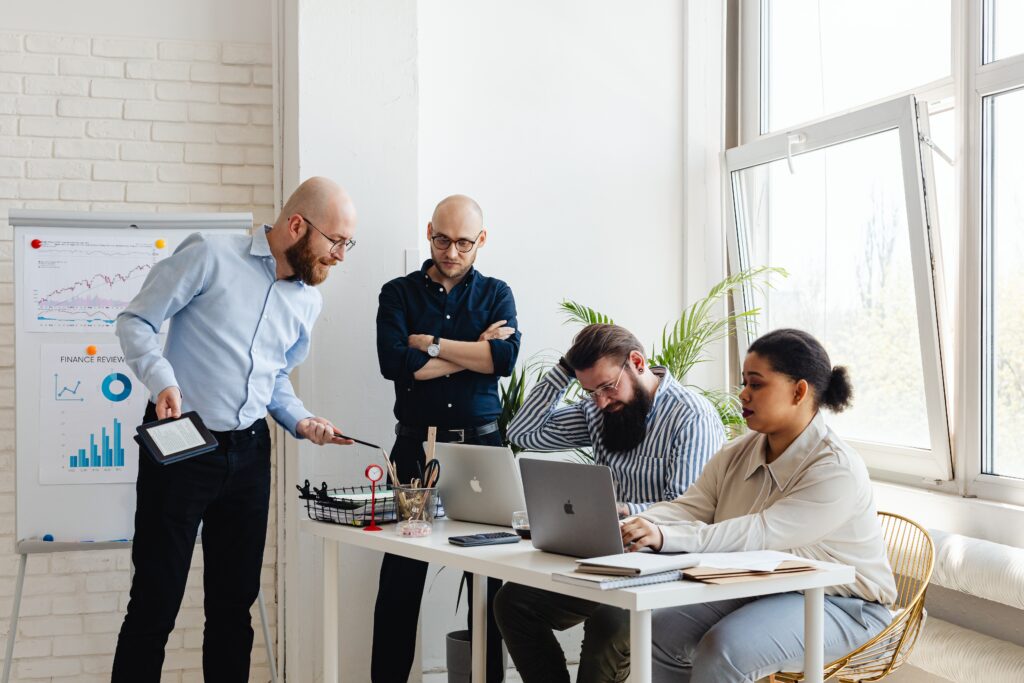 Successful DEI efforts begin with an assessment of the current state and how to move developmentally to the desired future state.
The Path model adapted by the Kaleel Jamison Consulting Group lays out seven sequential stages that frame effective DEI efforts.
Understanding these stages. There are several benefits to this approach:
Identifying where an organization is along The Path from exclusion to inclusion can make it easier to develop effective interventions for moving the organization along the continuum.
Culture change interventions that might be effective at one stage along The Path might be disastrous at other stages.
Diagnosing the organization and determining where it is on The Path makes it possible to tailor interventions based on that point, rather than force-fitting the system to the intervention.
Understanding the stages of The Path is useful in understanding the experiences of different groups within an organization.
Because barriers to inclusion tend to be invisible to those already succeeding in an organization the most successful people often believe their organizations to be farther along the continuum toward inclusiveness than they really are.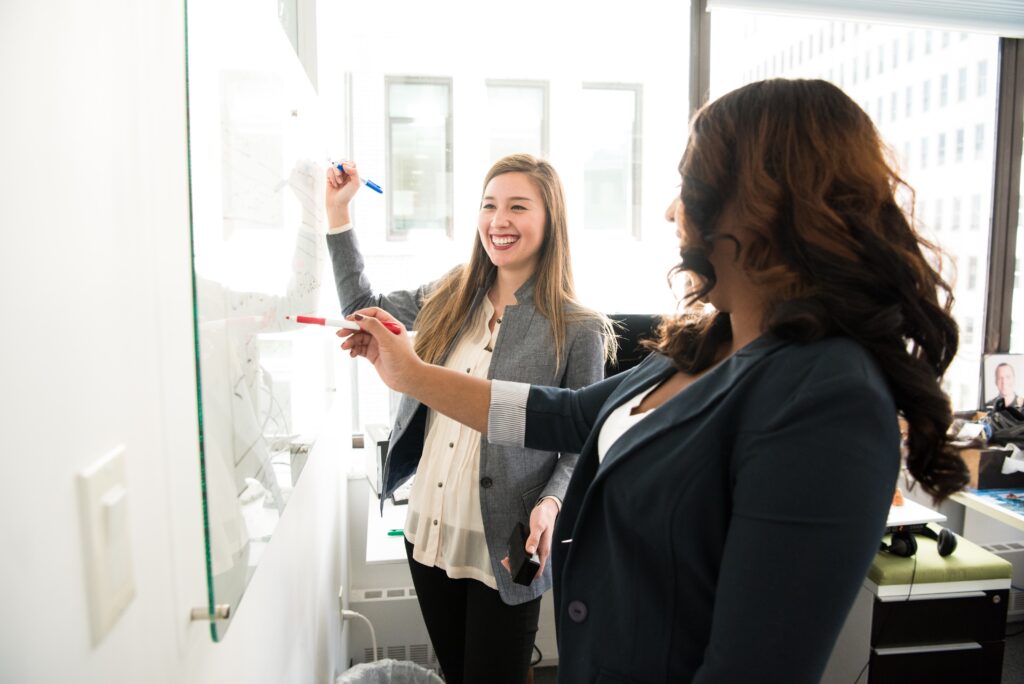 A discussion of the Path is a helpful way to develop an effective DEI strategic framework.