Assessments
Invest in developing your employees and leaders
Using Assessments For Your Benefit
I am certified to administer several assessment tools to benefit clients. Assessments are beneficial for individuals, teams, and organizations to enhance awareness, develop competency, and improve relationships. I do not assume that all clients require a particular tool. Rather, assessments are tailored to meet the specific needs of the client. Check the links below for information on the principal assessments I use.
Data-Backed Strategies
The purpose of assessments is to help companies assess and benchmark their current organizational development strategies and answer the questions:
Where is the business going and what people, talents, and skills do they need to get there?
Assessments gather insights and create a data-backed strategy for achieving organizational effectiveness and operational excellence. I help you give your employees and leaders individual-focused assessments to help them develop their skills, identify areas for improvement, and reach their full potential. I have the resources to set a solid foundation for sustainable growth, whether it's on an organizational, team or individual level.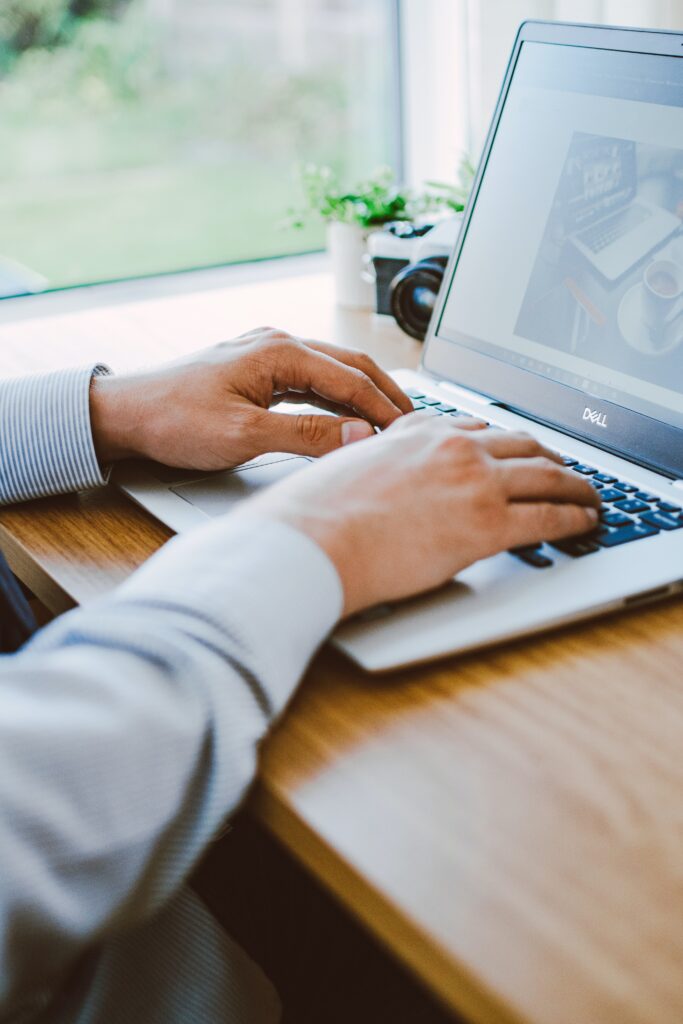 Assessments Offered
You might be wondering what kinds of assessments I offer to improve your employees' and leaders' performance, as well as your overall culture and organizational health. Here are a few examples of my organizational development assessments:
Interested in organization development for your team?
Let me know how I can assist with your DEI initiative, leadership coaching, or training & facilitation.