</p>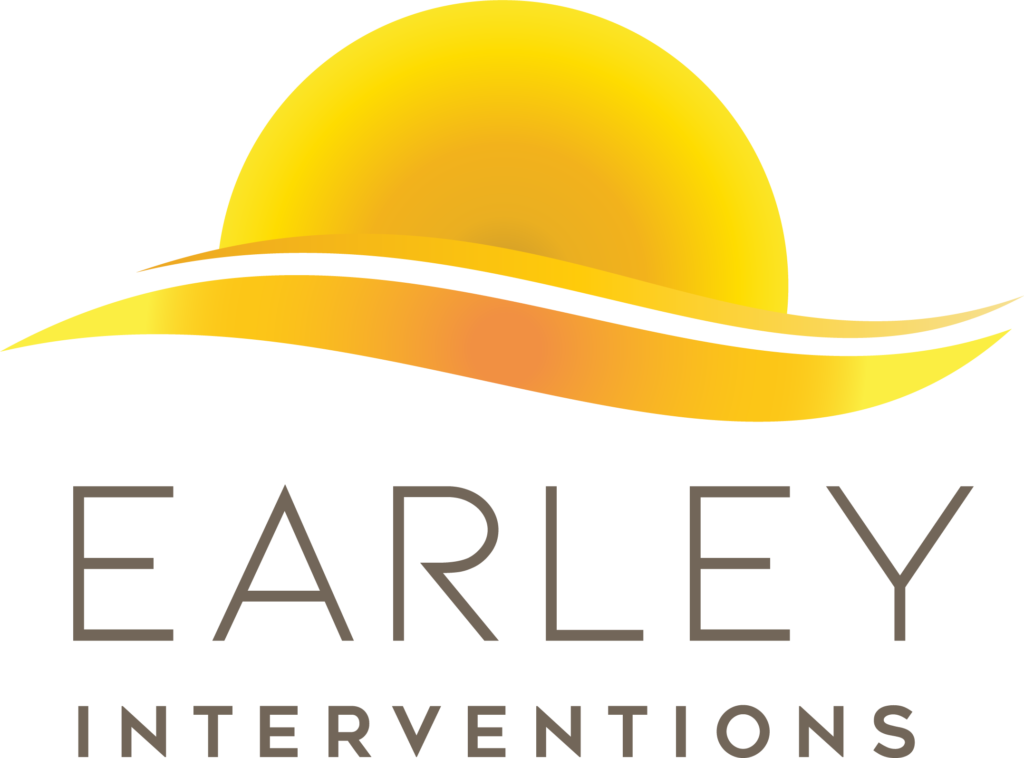 The Power of Timely Transformation
Diversity, Equity, & Inclusion
Leadership coaching
SYSTEMIC CHANGE
Responding to Emergent Change…
I approach DEI, leadership, and systemic change through an organizational development lens. My approach recognizes the real problems you face and I facilitate transformation to help you solve problems and sustain success.
A Holistic Approach to OD
Organizational Development responds to complex business, technological and societal needs based on the assumption that continuous organizational learning is a vital prerequisite to planned and emergent change. It is especially well suited for organizational and social transformation where polarization and resistance—explicit or covert—constrain strategic success.
Learning designed to fit your needs in a timely manner
I utilize a holistic systems approach to diagnose the current state to understand how the organization really works.
Flexible
I offer a variety of tools & approaches to ensure the active engagement of clients.
Easy access
I can work in-person or virtually to support my clients.

EXPERIENCED
Over 30 years of corporate & organizational consulting experience
GET TO KNOW
Keith Earley, PhD, JD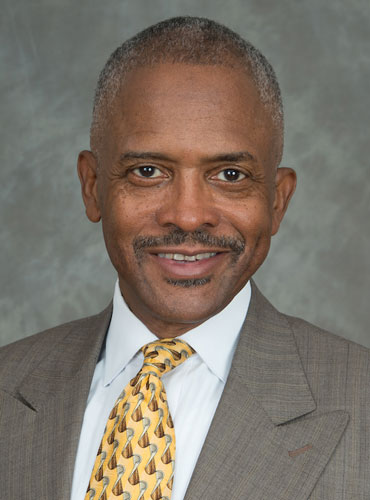 Frequently Asked Questions
Learn more about Earley Interventions, LLC
The Power of Timely Transformation
organization development for change