READY TO EXPLORE COnsulting?
Book Your 15-Minute Virtual Consultation Today!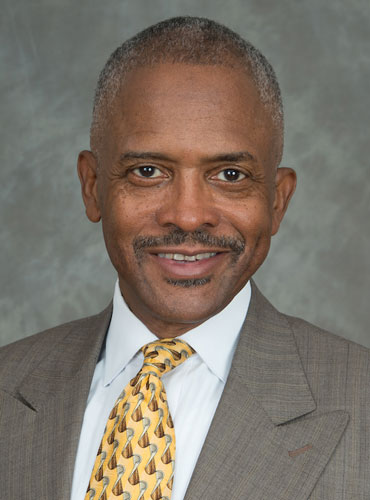 Your Next Step…
If you've explored all available services on the services page and feel we might be a good fit to work together, the next step is to schedule an exploratory Discovery Call.
This call helps you discover if my services are aligned with your needs. You can set up a call by clicking the "Apply for a Discovery Call" button below.
THE DISCOVERY CALL PROCESS
The Discovery Call is a short phone conversation in which we focus on your goals and where you might want support. I'll ask questions focusing on how consulting with me will work. From there we will discuss the next steps such as developing a process that will work best for you.