About Keith Earley
Building Capacity for Long-Term Strategic Change
Book a session with Keith today
"I have an innate interest in organizations and problem solving tied to their grandest vision." – Keith Earley
My Journey
Keith Earley, Ph.D., JD
Throughout my career, I have been a passionate advocate for diversity, equity, and inclusion. Following my tenure as the lead human resource attorney at Freddie Mac, I served as Vice President of the company's Employee Strategies and Practices division. In that capacity, I developed and implemented DEI initiatives, managed employee relations on a national scale, and supported human capital developmental strategies. Following my time at Freddie Mac, I continued to hone my DEI skills through independent consulting and leadership of DEI strategies for a global intellectual property law firm.
I am a lifelong learner who has embraced personal growth and transformation. After a successful career in corporate law, I returned to school —twice. First to pursue a Master's degree and later a Ph.D.—both in Organization Development, which provided a solid framework for applying systems theory and change management principles to my consulting practice.
My passions include skiing, cycling, ethnic art, and international travel. I have two children and four grandchildren, all of whom reside in Rockville, MD.
Don't forget to follow my journey on Linkedin
My Approach
OD CONSULTANT
My orientation explicitly focuses on building capacity for long-term strategic change for my clients. Underlying my approach is a belief grounded in the imperative to balance high aspirations and pragmatic solutions using proven approaches tailored to the needs of my clients. I seek to partner with my clients to assess strengths and address challenges constructively.
I bring a background grounded in multiple disciplines that include legal compliance, DEI strategy, leadership coaching, change management, and facilitation. My background in Organization Development provides an important lens through which I consider the systems, structures, and processes that frame my approach.
My Core Values
What to expect
Earley Interventions, LLC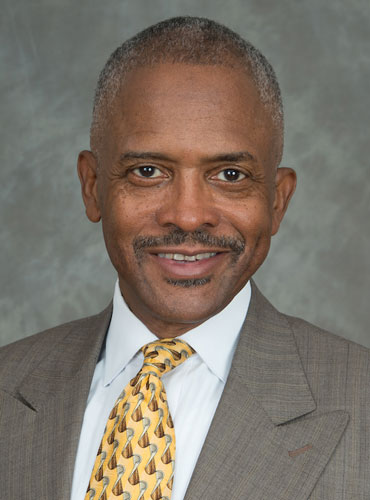 I have worked with a wide range of clients across sectors. The following is a partial listing:
Corporate
SRI International
Virtusa Corp
T. Rowe Price
Citigroup
Non-Profits
AARP
American Society on Aging
Organization of Black Aerospace Professionals
National Coalition of Homeless Veterans
Adventist Health Care
Federal Government
Comptroller of the Currency
Nuclear Regulatory Commission
Department of Justice
CIA
Intelsat
NIH
NGOs
World Bank
Global Communities
Collaborations
The Winters Group

Xcel Energy
Honda
Nationwide
The Kaleel Jamison Consulting Group

Association of Research Libraries
Association of Colleges & Research Libraries
Stanford University
Education
PhD & MA Human & Org Systems, Fielding Graduate University
MSOD, American University
JD, Rutgers University
BS, Cornell University
Certifications
Intercultural Development Inventory
Fielding Graduate University Evidence-Based Coaching
International Coach Federation, PCC
Georgetown Executive Coaching
DISC
BarOn EQi 2.0 (Emotional Intelligence)
Publications
Dissertation: A Qualitative Study of the Lived Experience of Black Women Equity Partners in Elite Law Firms, 2015
Law Firm Diversity: What Law Firms Can Learn from Corporations, Co-author, Association of Law Firm Diversity Professionals Journal, Spring 2009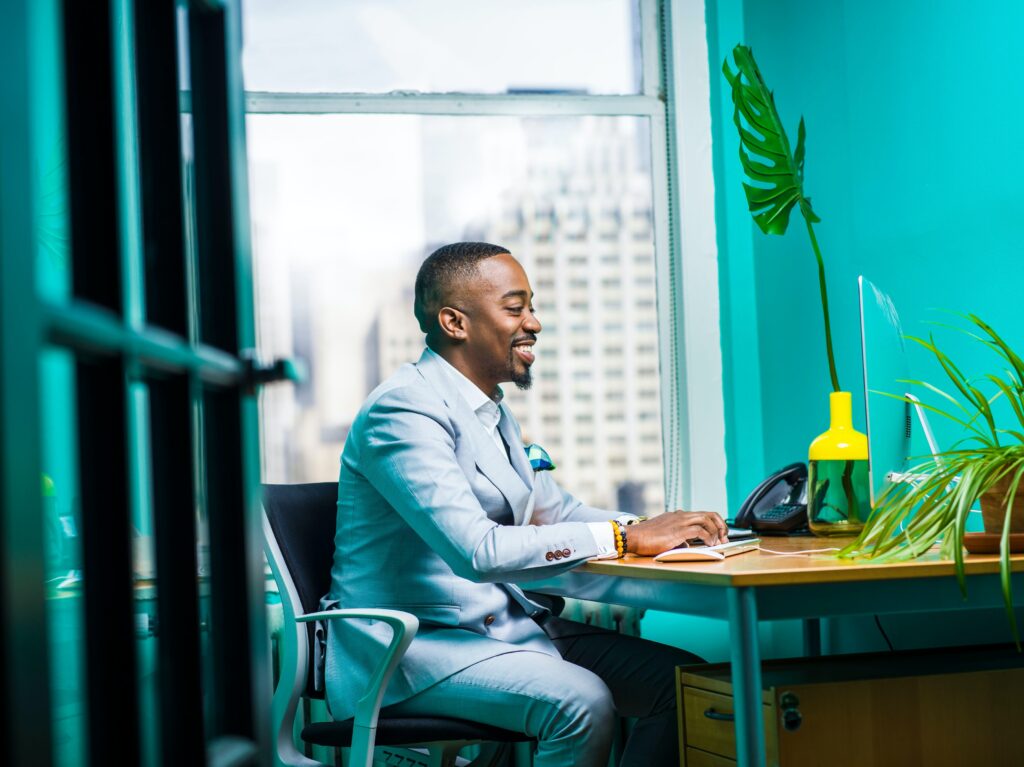 I have served as an adjunct faculty member in the following graduate programs:
Georgetown University-School of Continuing Studies
Human Resource Management

All DEI courses
HR Foundations
Ethics

Organizational Consulting & Change Leadership

Organization Theory
Learning Team Coach
University of Southern California
Bovard School-Human Resource Management

Leadership in HR
Management of Diverse & Global HR
American University
School of Public Affairs-MSOD

Implementing Systems Change
Memberships
International Gestalt & Organization & Leadership Development (iGold), Cohort Member
International Coach Federation, Member
International Organization Development Association (IODA), Member
Fielding Graduate University, Trustee & Chair, Governance Committee
Washington DC Bar, Member
Chesapeake Bay Organizational Development Network (CBODN)
"In the fleeting time we have on this earth, what matters is not wealth, or stature, or power, or fame—but rather how well we have loved, and what small part we have played in making the lives of other people better."
Barack Obama
Let's Get Started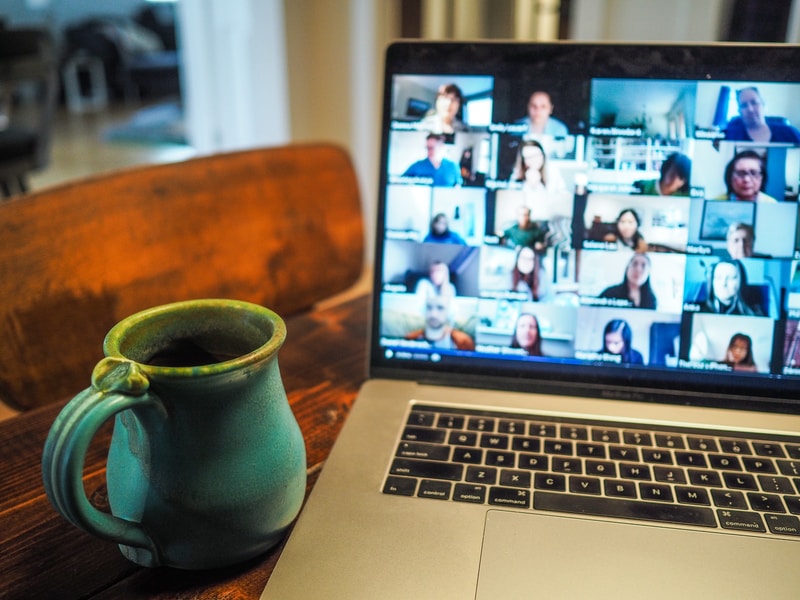 DEI CONSULTING
DEI competence requires ongoing refinement. We must be able to diagnose systems, structures, and processes, recognizing the instances where DEI is constrained, avoided, minimized, or glaringly absent.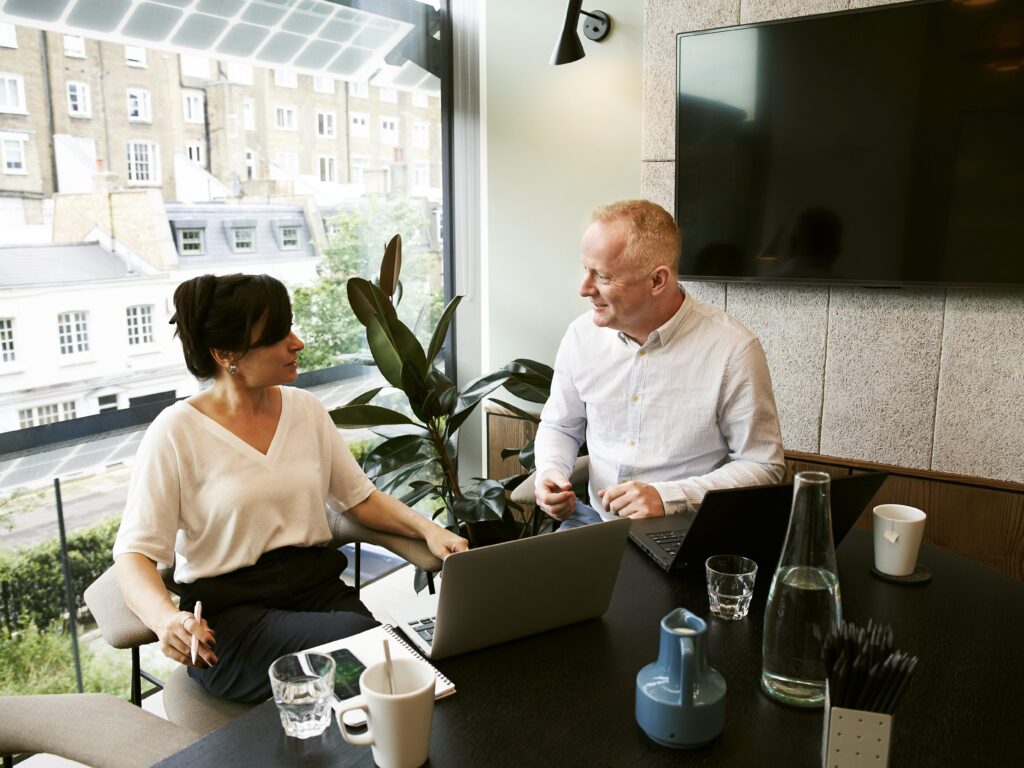 LEADERSHIP COACHING
I have more than 15 years of coaching experience. His approach to coaching is grounded in leadership development, systems change, diversity and inclusion, conflict resolution, and team effectiveness.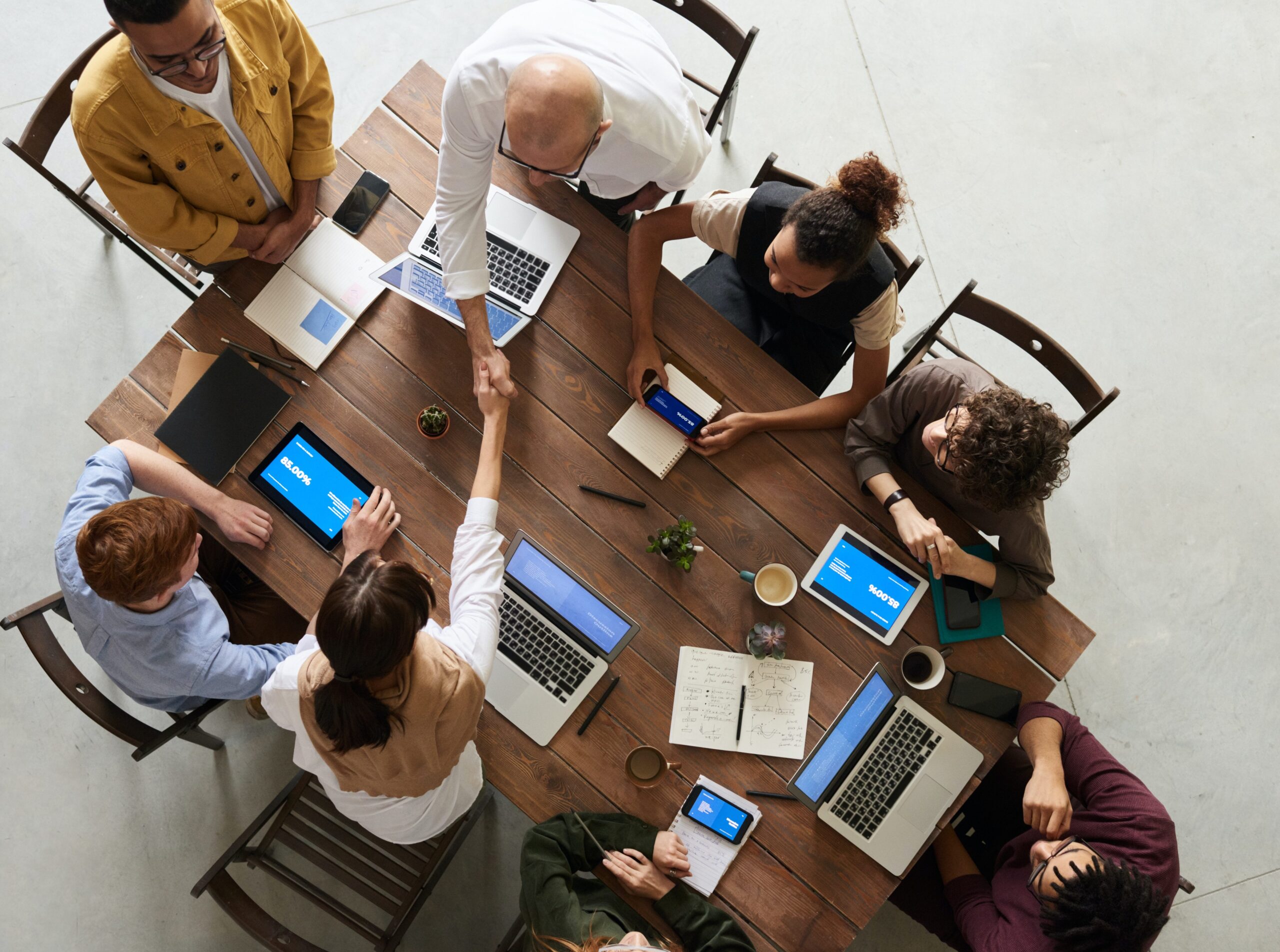 EDUCATION & FACILITATION
I use a holistic systems approach to first diagnose the current state based on values, behaviors, underlying assumptions, and interactions between and among key leveraging points in an organization.
Interested in organization development for your team?
Let me know how I can assist with your DEI initiative, leadership coaching, or training & facilitation.